Upload GPS file
Upload your session SBN, SBP or GPX file here. PS! Please delete old history in device always before starting new session!
Speedsurfers supported by
Frizza
We respect nature and its fruits, Frizza

Cureisland
CBD oil is a healthy remedy rich in minerals, vitamins, flavonoids, terpenes and cannabinoids cureisland.com

Miniloots
All you need for kiteboarding: kites, boards, harnesses, leashes, pumps, wetsuits, repair parts, and any accessory you need. Kitesurf equipment and repair by Miniloots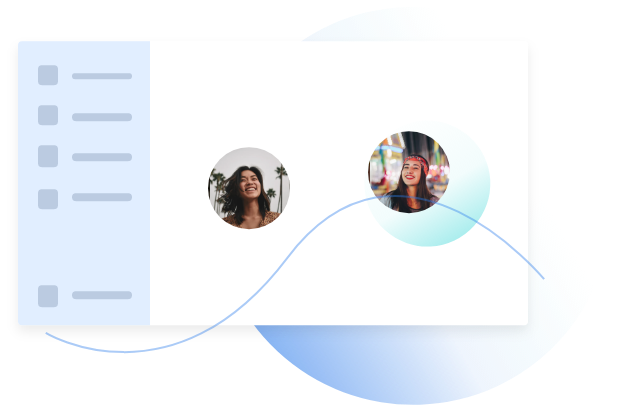 Anniversary season 2021
Use your favourite windsurfing or kitesurfing equipment to compete in SpeedPirate competition of different speed distances.
Monthly Honey jar
Monthly and yearly winners will share the loot! Use GW-60, GW-52 or GT-31 - devices with minimum 1 Hz and Doppler speeds only.

Estonian Speed Records
Unlimited session upload to the adventure only €1 per month. Together with Eesti Lohesurfiliit Speed EMV for kitesurfers included!